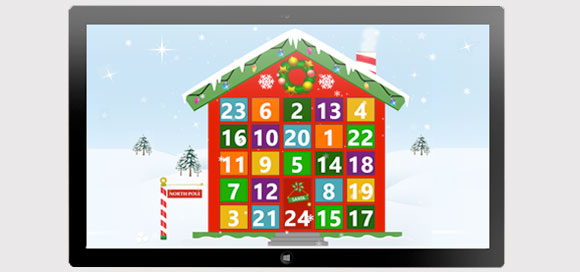 Who are the Appy Slappers?
We are a small but perfectly formed mobile app development team based in central Scotland, specialising in creating Windows Apps. Appy Slappers are a one-stop shop for new and existing businesses.
Providing fresh, contemporary graphic design and web design, combined with web standards and accessibility. Our design process helps our clients feel comfortable and inspired, not confused by the technical jargon!
If you have any question we would love to help, why not get in touch, like us on Facebook on follow us on Twitter.
So, you might have an idea, understand your target market and know your business strategy - however, you have no idea how to create an app! The appy slapper are here to help you create a plan to bring those ideas to life.
We work with you, from start to finish, from sketching mock designs to creating and building the technology. Once live, we can also monitor your app, downloads and social media sales.
If you have an idea or want to discuss any potential opportunities, feel free to drop us at email at support@theappyslappers.com